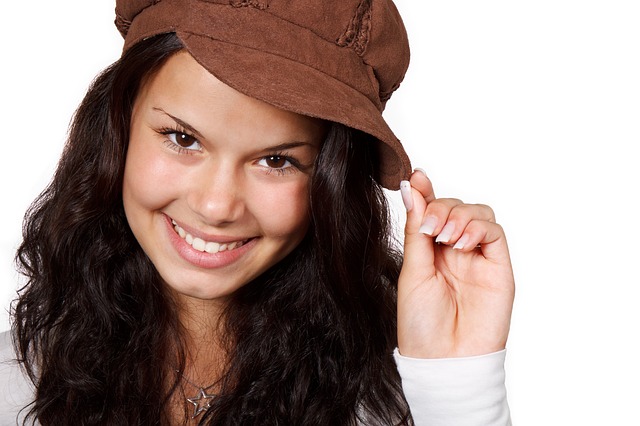 Don't be intimidated by tooth removal. Dr. David Hazzouri and his team offer the the most advanced oral surgery solutions in Northeastern Pennsylvania and are ready to help you improve your oral health today.
Tooth removal does not need to be stressful. Trust Dr. Hazzouri's decades of experience in performing comfortable, pain-free tooth removal procedures and take advantage of all the benefits tooth extraction has to offer.
Am I A Good Candidate for Tooth Removal in Scranton?
Do you have a broken or decayed tooth? Does your tooth cause pain and difficulty chewing? If you answered "yes" to either of these questions, contact Dr. Hazzouri today to find out if tooth removal is the best option to improve your oral health.
Why Tooth Removal?
Ignoring a broken or decayed tooth can cause a variety of other problems. If infection sets in it can spread to other areas of your mouth, having a serious negative impact on both your oral health and your overall wellness.
How Does Tooth Removal Work?
Dr. Hazzouri's team of professionals specialize in performing pain-free procedures, making you as comfortable as possible during your tooth extraction. The welcoming environment coupled with the friendly staff provides a relaxing experience to make your visit easy and stress-free.
Options After Tooth Removal
There are a variety of options available to replace your tooth once it has been removed. One of the most popular is a dental implant, which is carefully crafted to match your existing teeth. Dental implants can make it possible for you to eat whatever you like without pain or difficulty chewing while giving you a stunning smile you'll be proud to show off.
Dental implants can also improve your oral health by helping you to maintain the natural shape of your jaw and facial structure. A missing tooth can cause unsightly malformations and allow to your jawbone to degrade. Dental implants have both health and aesthetic benefits, and are often the ideal solution to replace removed teeth.
If you would like more information about tooth removal in Scranton and the many benefits of dental implants and other oral surgery options, contact us today!