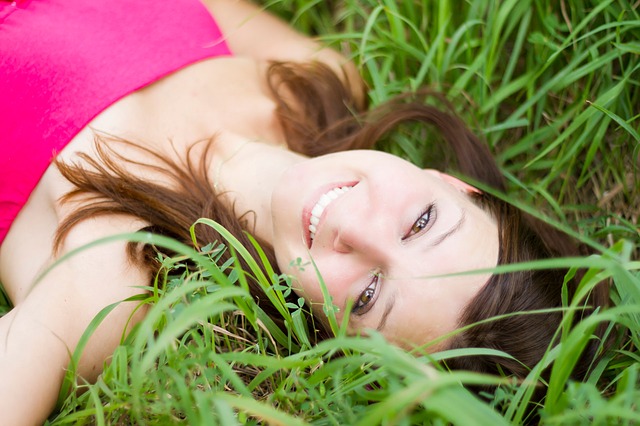 The entire team at Dr. Hazzouri Dental is dedicated to providing the highest quality of care and comfort, offering expert oral surgery in Scranton PA. From oral defects to treatment for injuries and diseases, our experts are here to give you the beautiful smile you deserve.
Some of the services we offer at Dr. Hazzouri Dental include:
Dental implant placement
Wisdom tooth extractions
General extraction
Trauma treatment
Why Oral Surgery in Scranton PA?
Dr. Hazzouri Dental practices the full scope of procedures for oral surgery in Scranton PA, specializing in the diagnosing and treating oral pathology.
About Dental Implants and Oral Surgery in Scranton
If you are missing one or more teeth, performing daily functions is a big challenge. The best option to restore your oral health is often dental implants because they can give you a natural, a beautiful smile. Dental implants also help you to maintain the health of your other teeth while preventing bone loss often caused by missing teeth. Designed to look, function, and feel like natural teeth, dental implants allow you to regain the ability to eat what you like and give you the confidence to show off a gorgeous new smile.
Dr. Hazzouri and his expert team have the experience in dental implants you can trust, providing you with a welcoming environment that makes your procedure as relaxing as possible. At David Hazzouri Dental, your comfort and oral health always comes first, and we pride ourselves on providing the most advanced techniques to give you stunning results you can be proud of.
About Wisdom Teeth Removal
Your wisdom teeth are hidden in the back of your mouth under your gums and can often cause complications for many teens and adults. The average jaw doesn't have the space to accommodate these extra teeth, and don't provide any additional benefit in regards to chewing. Some of the complications we see include:
Misalignment of healthy teeth
Tooth impaction
Infection
Periodontal disease
Headache
Dr. Hazzouri's oral surgery expertise can change the way you eat, laugh and enjoy your daily life. Regain your confidence and beautify your smile with the most trusted oral surgery in Scranton PA! Contact us today for more information.