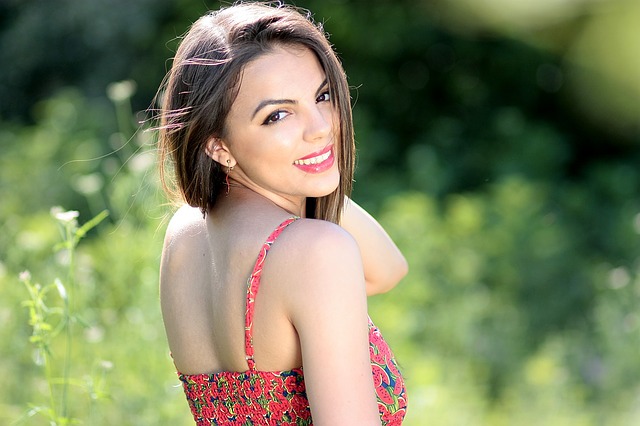 Good oral health is the result of caring for healthy teeth, but also making sure that unhealthy teeth are handled appropriately. In some cases this can mean the removal of one or more teeth. If you're considering dental extractions in Scranton PA, it's important that you select a professional with the experience you can trust to give you the beautiful smile you deserve.
Dr. David Hazzouri has decades of experience with dental extractions in Scranton, and is familiar with all the most modern techniques to ensure your procedure is as comfortable and effective as possible. Although the idea of having a tooth removed can be difficult for some individuals, Dr. Hazzouri and his staff make the process as smooth and pain-free as possible.
Why Dental Extractions in Scranton?
There are many reasons why you may need to have a tooth removed. Some of the most common include:
Stubborn baby teeth that won't fall out
Decayed teeth
Extra teeth
No matter the reason, Dr. Hazzouri knows the best course of action to remove your tooth and recommend the best options for tooth replacement to give you a smile you can be proud of.
Broken or decayed teeth can be a great source of embarrassment while having a tremendous negative impact on your self confidence. They can also cause additional oral health issues and affect your overall well being.
Tired of not being able to eat the foods you love? One of the best ways to get back your freedom is to have a broken tooth removed and replaced by an expert cosmetic dentist. Enjoy the foods you haven't been able to eat for years and get the freedom you miss to eat what you, when you want. Dr. Hazzouri understands how frustrating it can be to have a broken or decayed tooth holding you back and is ready to help you get your oral health back as soon as possible.
Replacing a Missing Tooth
There are many benefits to replacing a tooth after it has been removed. Most importantly, an implant can prevent your other teeth from shifting and causing facial malformations. Dental implants help to support your oral health while giving you a stunning, healthy new smile.
Do you have questions about dental extractions in Scranton? Contact the expert team at Dr. Hazzouri Dental today and find how we can beautify your smile today!